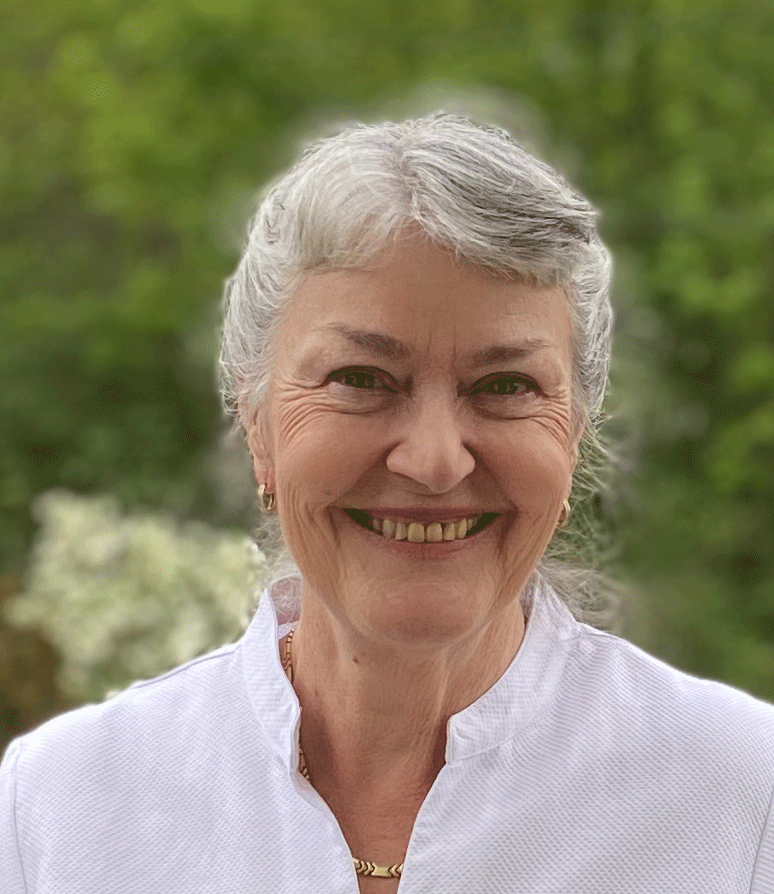 Education & Career
After graduating from the James Cook University of North Queensland in Australia with a French Honours Degree in 1974, I worked for several months at the Supreme Court in Townsville before moving to France indefinitely.
In 1980, I graduated from ESIT in Paris, universally recognised as offering one of the best translation and interpretation Masters programmes in the world. I earned a certificate in legal translation from the University of Paris IV the same year.

I started my career as a freelance translator in 1979 and gradually specialised in many different fields for a clientele of private firms, public and semi-public institutions and translation agencies.
I taught general and technical translation at ESIT from 1997 to 2013. I also lectured in terminology for four years and supervised numerous terminological dissertations. I pursued my interest in terminology in a French interministerial terminology workshop for two years.
Sworn Translator
I was sworn in as an official court translator with the Orléans Court of Appeal in 2015 and have been on the Blois Court list since 2014.
Personal
I obtained French nationality in 2000 and was able to keep my Australian nationality.
I have two children, both of whom currently live in the United States.
After living in Paris since 1976, I left for Blois in the Loire Valley when my French husband retired in 2014.
I retired from mainstream translation in 2019 and now concentrate on certified translation and handholding.