Anyone who has been involved in buying (or selling) a house or appartment in France will know who the notaire is but may not be aware of exactly what they do, mainly because the equivalent does not exist in the Anglosaxon world. According to the Chambre des Notaires, which has a very useful English version of their website, by the way, "a Notaire is a legal specialist with a public authority mission who draws up authenticated contracts on behalf of his clients. He is self-employed".­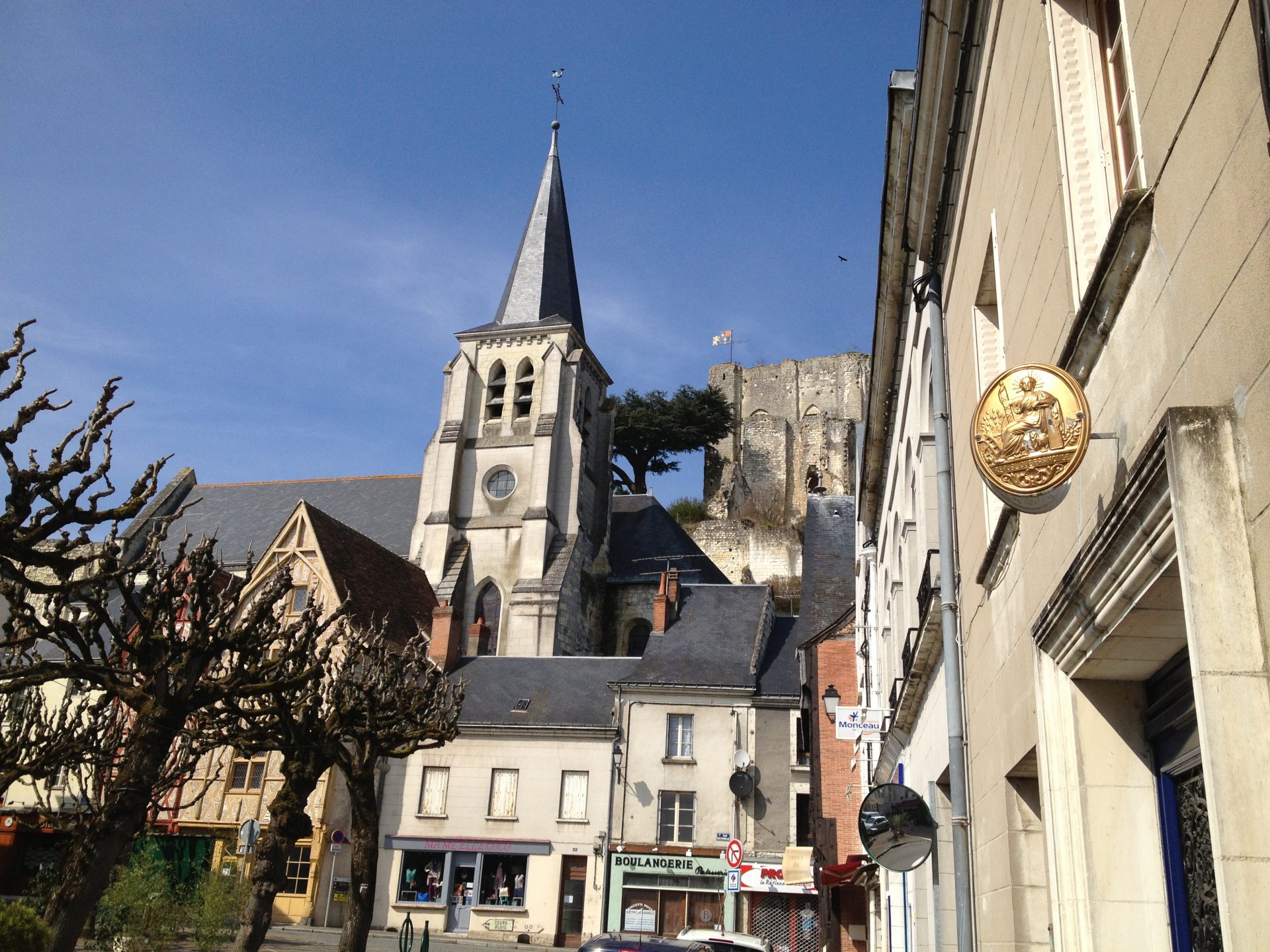 The word "notary" exists in English, but has a very different meaning. According to the British Notaries Society, "A Notary is a qualified lawyer primarily concerned with the authentication and certification of signatures and documents for use abroad … and also authorised to conduct general legal practice (excluding the conduct of court proceedings)". Very different from the French notaire.
So what does the notaire do exactly? He/she is involved in all real estate transactions, as well as wills, marriage contracts and other similar legal documents. Many French people consider that notaires charge too much but it is not their fees that are expensive – it's the taxes levied by the French government. Doing your own conveyancing in France is simply not possible.
What a lot of people don't know is that they can consult the notaire free of charge on a variety of matters. Before buying a house, for example, you can go and see the notaire to ask the going price for real estate their area because they keep very strict statistics on real estate transactions. You can obtain the average "price per square metre" for a house in the area you are looking in and stay within that price range.
When you get married, especially if you it is not the first time, it is a good idea to seek advice from the notaire on a marriage contract (pre-nup) or will. If you have children from another marriage, it is important to protect their interests.
When buying property, it is advisable to have your own notaire, who will look after your best interests, and not just go along with the one suggested by the sellers or the real estate agency. Go and see the notaire in advance and explain your situation and what you're looking for. I'm sure you'll find them very helpful.
And if you need help seeing a notaire because your French isn't good enough, I'll be happy to help in person if you live in my area (Loire Valley) or your notaire is willing to use their visio system. As a certified translator, I am qualified to do so.