With all the other post-Brexit procedures required, what about your driving licence? How long can you use it?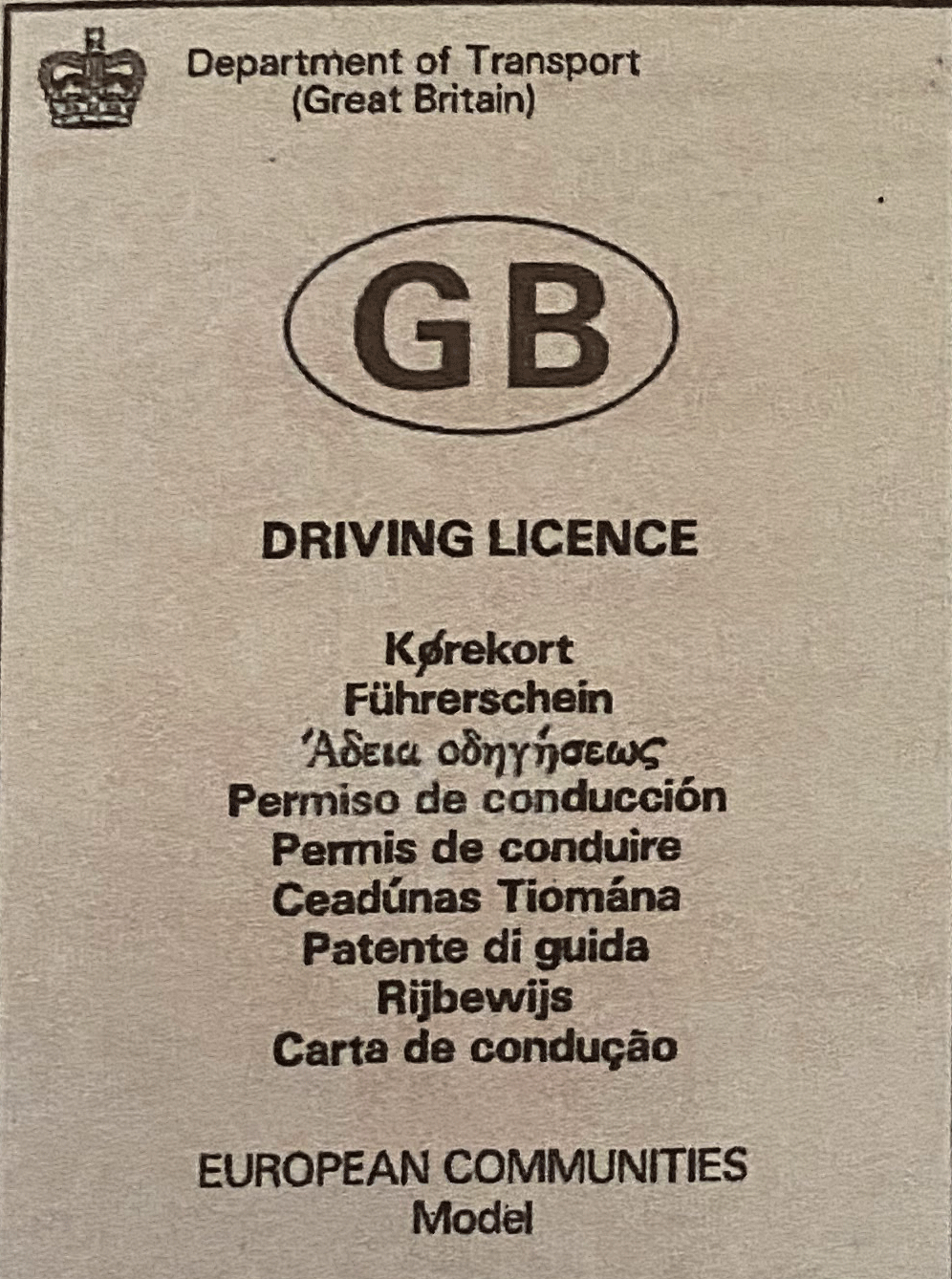 If you were a resident in France before January 1, 2021, your license will be recognised for a period of one year from that date, i.e. until January 1, 2022; if you take up residence in France after January 1, 2021, your license will be recognized for a period of one year from the date of your arrival.
If you are a tourist in France, you can drive during your stay with your UK driver's license. You do not need either an international driver's license or a translation of your British license.
However, since Brexit there is no agreement which allows for a simple exchange of licences, so many UK citizens are faced with taking a French driving test. I strongly advise you to sign the petition so that there is a chance of getting enough signatures to force a debate in the UK parliament. There are other petitions on the same subject (on change.org, for example) but this one on the UK Parliament site is the one you need to sign to be most effective. Thank you.
Where do you apply?
All applications are made on-line on the ANTS site. https://permisdeconduire.ants.gouv.fr/Actualites/Echange-de-permis-etranger-faites-votre-demande-en-ligne
Note that "normal" applications are not being processed at the present time. However, if your UK licence is to expire before the cut-off date, you can apply now but only through the préfecture as all applications are being refused by the ANTS website.
What documents do you need to exchange your British driving license?
Original driver's license
Proof of identity
Proof of address : your phone bill and electricity bill. You can also ask your landlord to write a letter saying that you are being hosted by them (lettre d'hébergement). Don't forget to include the date you arrived. The person should say you have been continuously living with them since a specific date. You will need a copy of their ID.
Proof of residency: this means your carte de séjour temporaire, carte de résident, titre pluri annuel, etc.
Proof of residence in the United Kingdom on the date of issue of your UK licence unless you have British nationality only (you must have lived in the UK for at least 185 days in the calendar year during which the licence was obtained and provide proof of personal and/or professional ties).
A driving record less than 3 months old from the British authorities (DVLA : https://www.gov.uk/view-driving-licence) to prove that your right to drive has not been suspended, withdrawn or cancelled.
Official translation of the driver's license in French, either by a sworn translator in France, or by a legalized or apostilled translation abroad.
An approved passport photo which can be obtained in most photo booths – Agréé service en ligne ANTS (see complete list for Photomaton on https://reseau.photomaton.fr/. You can also use a photo app: https://freeappsforme.com/passport-photo-apps/
If you live in Corsica or in certain French overseas departments and territories (Reunion, Guyana, Martinique or Mayotte), the regional tax must be paid by cheque made out to the Régisseur des recettes.
Where do I find a translator?
Your licence and driving record/history will need to be translated by a court-certified translator. The official list can be found on the Court de Cassation website https://www.courdecassation.fr/informations_services_6/experts_judiciaires_8700.html#experts.
This is the official list of certified translators in France. All other lists are usually agencies in disguise. Translation agencies cannot be certified themselves, only the individual translators who carry out the work which is usually outsourced.
You can have the translation carried out by a translator living anywhere in France. There are no fixed prices for certified translations in France so they can vary considerably. You will need to take your licence and history to the translator in person or send them a good quality scan by email or a colour photocopy by post. A good quality scan means that it must be done with a scanner/photocopier and not a phone unless you have a special app.
For a free quote, either send me a message on kneipp@kneipp-traduction.com or go to the formulaire de contact on my professional website. I can also help with the application process.
On-line application process
All applications are now made on-line at https://permisdeconduire.ants.gouv.fr/Actualites/Echange-de-permis-etranger-faites-votre-demande-en-ligne
1/ Register on the website
2/ Follow the steps (you can use Google Translate to help you))
If you meet the exchange conditions, you will be asked to send your original licence. In return, you will receive a receipt valid for a maximum of 12 months to prove that you have sent in your licence.